BROKEN HILL MUSICIANS CLUB
FUNCTION CENTre
Broken Hill Function CENTre
With the largest range of options for functions in Broken Hill, the Broken Hill Musicians Club function rooms have the most to offer.
From small corporate seminars to fully catered weddings our functions rooms are the most versatile spaces in town.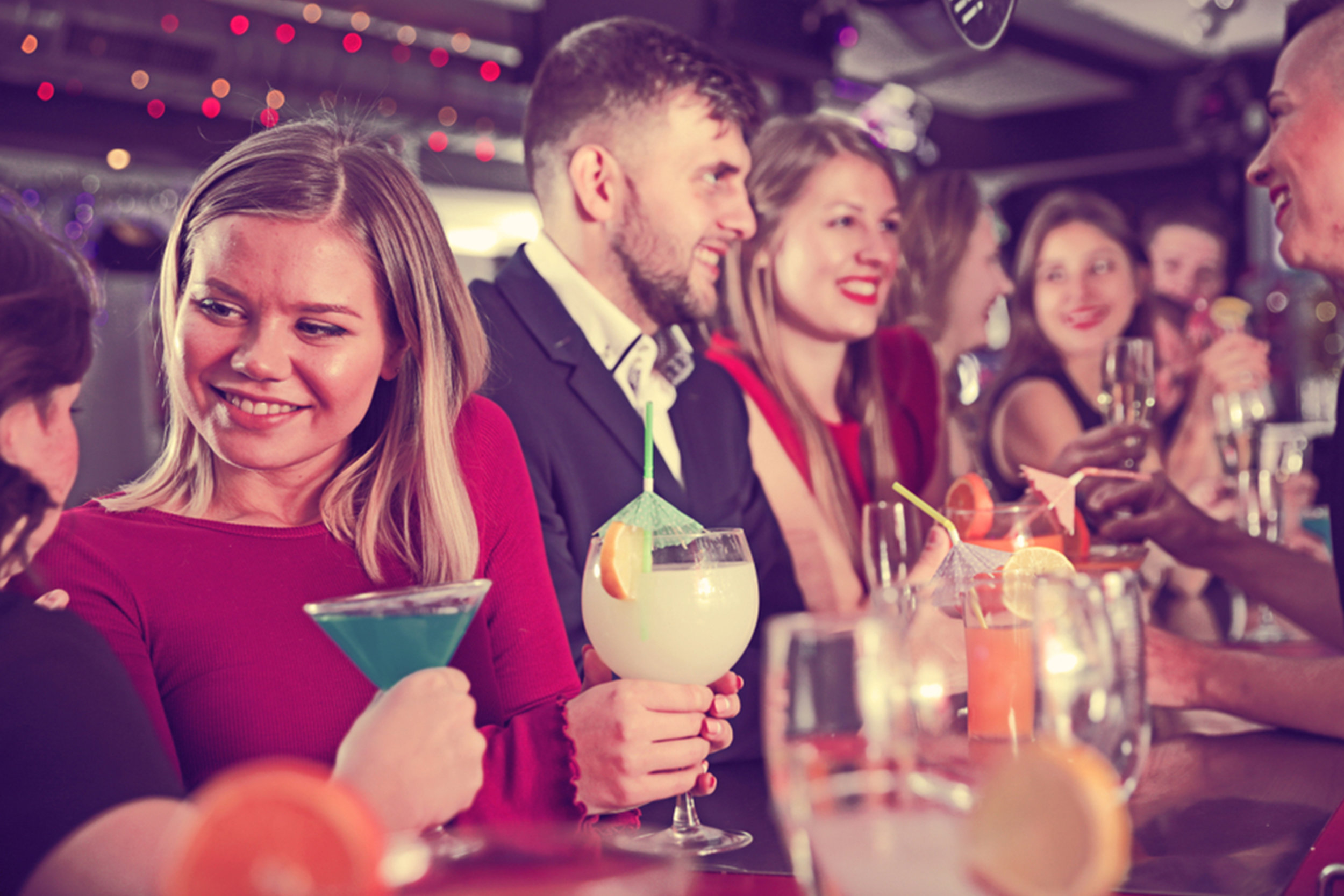 Broken Hill Musicians Club
Corporate functions
Seminars & Corporate training events
professional & Convenient
Our corporate customers enjoy the convenience of holding their corporate meetings and training seminars at the Broken Hill Musicians Club. With ease of access private parking, full room setup and support, and a range of room and catering options designed to tailor fit any size group, our business customers can focus on whats important to them without unnecessary distractions.
INCLUDES
Various room configurations

Audio / Visual equipment setup

Full catering options

Optional private bar

and more...
download our corporate functions guide
Broken Hill Musicians club
private functions
Birthdays, Work Functions
& Family gatherings
Whatever the occasion
With the range of room sizes , catering options & our private functions bar, hosting your next birthday party, work function or family gathering is made easy with the Broken Hill Musicians Club. Host a small cocktail party in the Twilight Room with access to the shaded balcony. Combine Ivory & Twilight for a work dinner with a private bar and room for your own entertainers, or gather your family together for a celebration of life knowing that we will take care of all those details that you may not have thought of.
INCLUDES
Various room configurations

Audio / Visual equipment setup

Full catering options to suit any occasion

Optional staffed private bar for dry bar events or pay as you go

and more...
download our Private functions guide
broken hill musicians club
Weddings
That Special Day
engagement parties & weddings
Whether celebrating your engagement or planning your wedding day, The Broken Hill Musicians Club has everything ready to see your event run smoothly. Host your engagement or small wedding in Ivory & Twilight with plenty of room for a dance floor and access to two private balconies. For the larger grand wedding, The Auditorium will seat your guests, host your entertainer on the main stage, offers a private bar and kitchen and our Functions Manager will be on hand to ensure timing is perfect, so you can rest easy and get the most out of your special day.
INCLUDES
Options to suit most budgets

Full catering & bar options

Set up & clean up all taken care of

Work with our Functions Manager to plan the day
and leave it to us to run the background so you
can enjoy every moment.
Download our Weddings Function Guide